When it comes to the latest releases in the Beauty industry, you can bet that I'll be there to check it out! I had the privilege of attending Cosmoprof North America 2021 in Las Vegas earlier this month. I know, my job sucks 😉
Cosmoprof North America (CPNA) is the leading B2B beauty exhibition in the Americas. CPNA serves as the premier launching pad for new beauty brands, introducing revolutionary technologies, product innovations, and new channels for distribution, packaging, and manufacturing.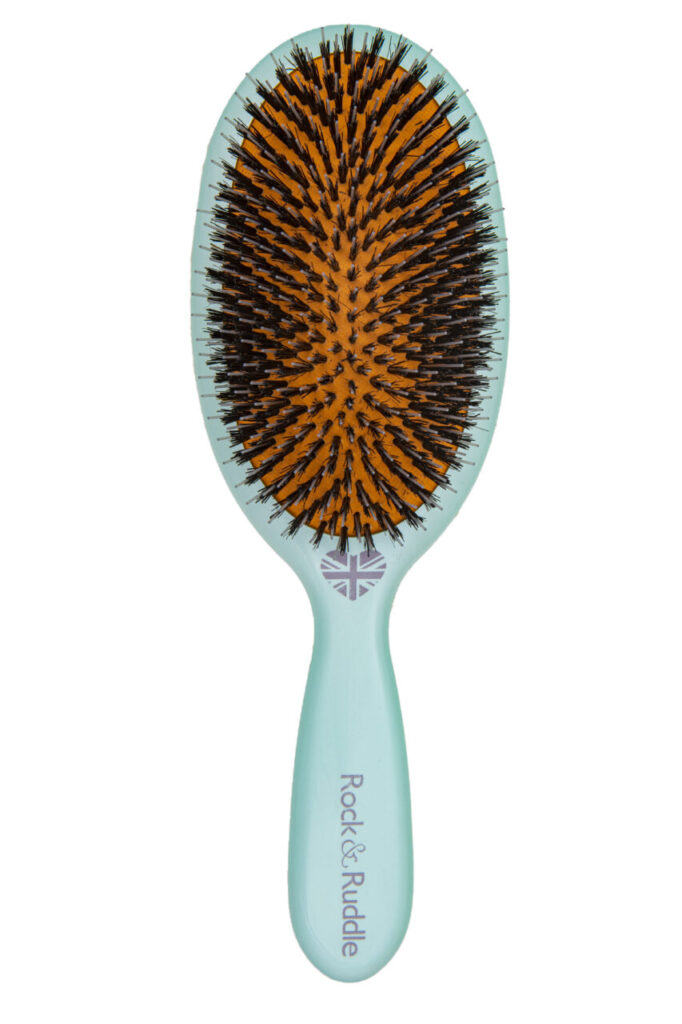 I couldn't end my trip at Cosmoprof without stopping by London Based Hairbrush Comapny, Rock & Ruddle.
They have the BEST hairbrushes ever! Why choose a natural bristle hairbrush? Natural bristles have microscopic scales that release and spread the natural oil produced in the scalp (sebum) down each hair shaft making it shiny, supple and healthy. A Rock & Ruddle hairbrush both cares for your hair and feels comfortable to use plus they have so many unique designs to choose from.
Check them out @ RockandRuddle.com
Thanks for coming along with me at Cosmoprof 2021! See you next year!
xoxo,
Missy