Let's kick off this Beauty Report by diving right into the Fall Beauty Trends.
Hairstyles this year are going to be much shorter as people are heading into the salons and wanting their Quarantine hair chopped off. The most requested look? The long Bob, or "Lob". A flattering look on all face shapes.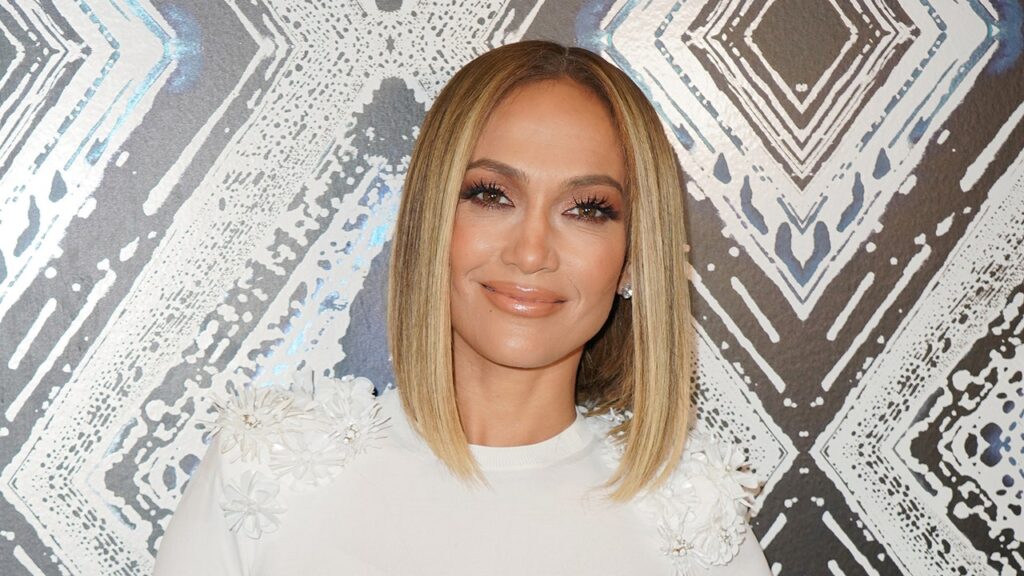 To style the hair we are seeing super fun hair accessories. Not just for little girls anymore! Headbands, Pearl Clips, Satin Scrunchies, Stylized elastics and more.
Some of my new fall favorites are from the latest Beauty Brand Launch, Bellefixe. This all new hair accessory brand is adding some flare to hairstyles everywhere. This line provides quality, on-trend pieces that inspire people to accessorize their beauty – one clip, pin or headband at a time. To get yours, visit Bellefixe.com
Let's talk makeup trends for fall. The fluffy brow, bolder winged eyeliner, and of course, the RED lip!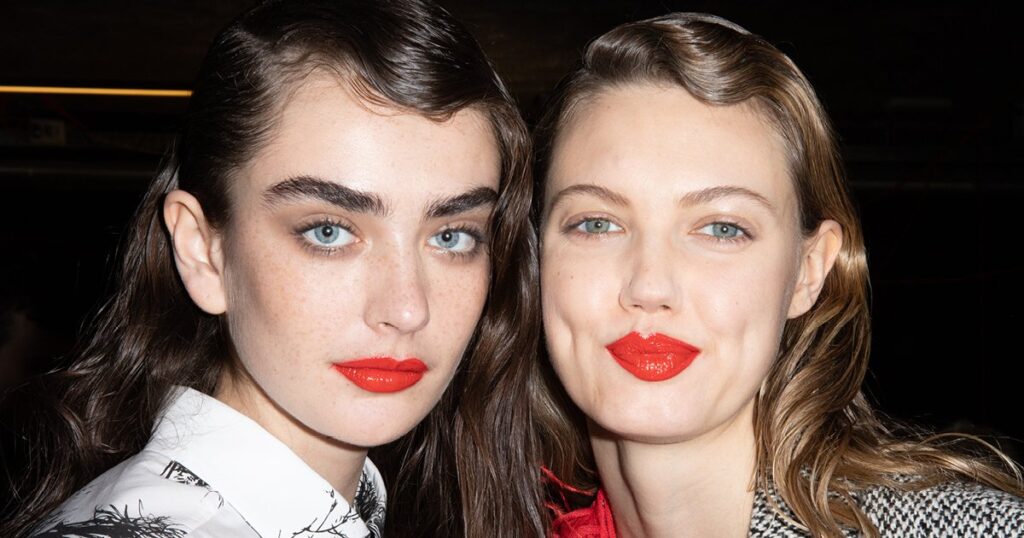 When it comes to eyeliner, the winged look is my go-to! It elongates the eye shape and provides the perfect definition. This season though, we are seeing it a little more bold. Also using colored liners in orange and blue are making quite the statement this fall.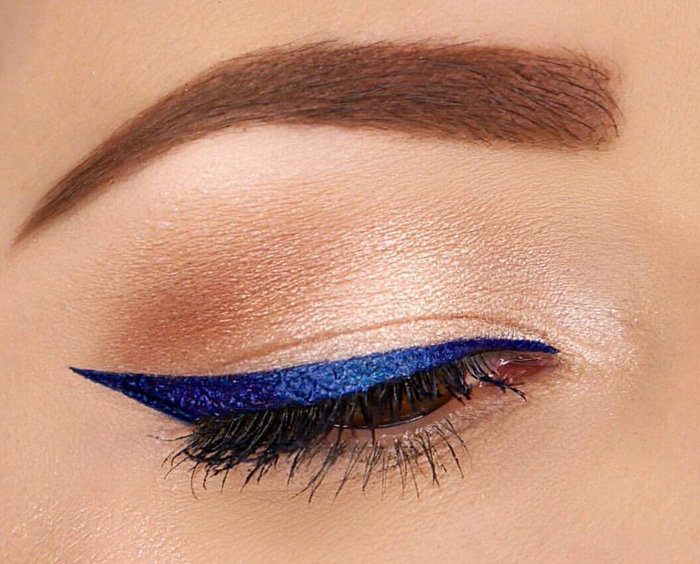 When I saw that the classic Red Lip was here to stay for Fall, I wasn't surprised at all. This is a FABULOUS way to add some glam to your look. I love a good red lip and pairing it with a winged liner, Uhhmazing!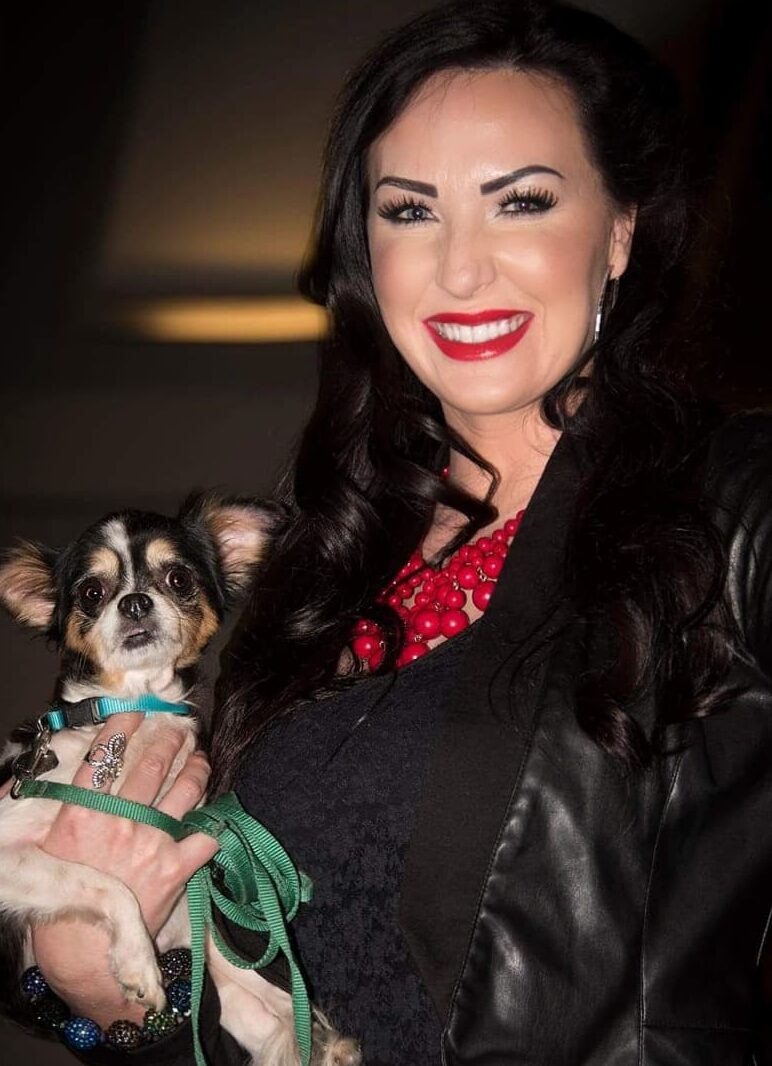 All these looks can be achieved with the newest Makeup Brand Launch by Selena Gomez, Rare Beauty. Rare Beauty is breaking down unrealistic standards of perfection. ​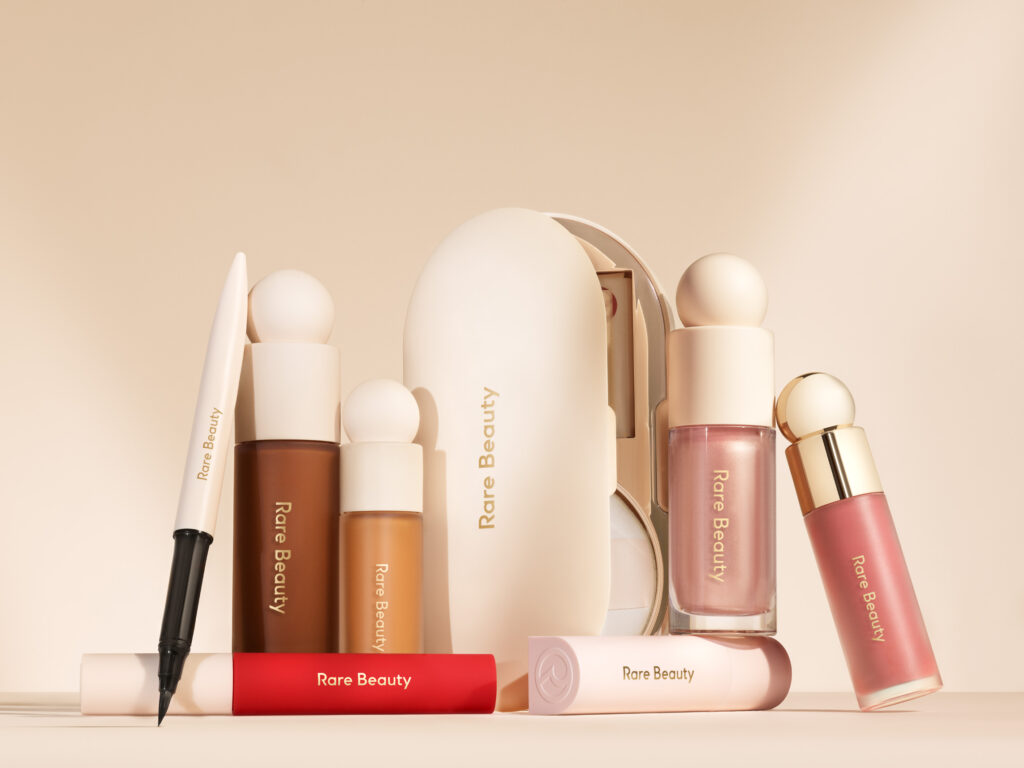 This is makeup made to feel good in, without hiding what makes you unique—because Rare Beauty is not about being someone else, but being who you are.
My absolute favorite in the line is the "Perfect Strokes Matte Liquid Liner Pen". This formula glides on smoothly, no tugging at the skin, and stays on all day, providing a deep, intense, black pigment. For $19 at RareBeauty.com, it's a MUST-Have for any season!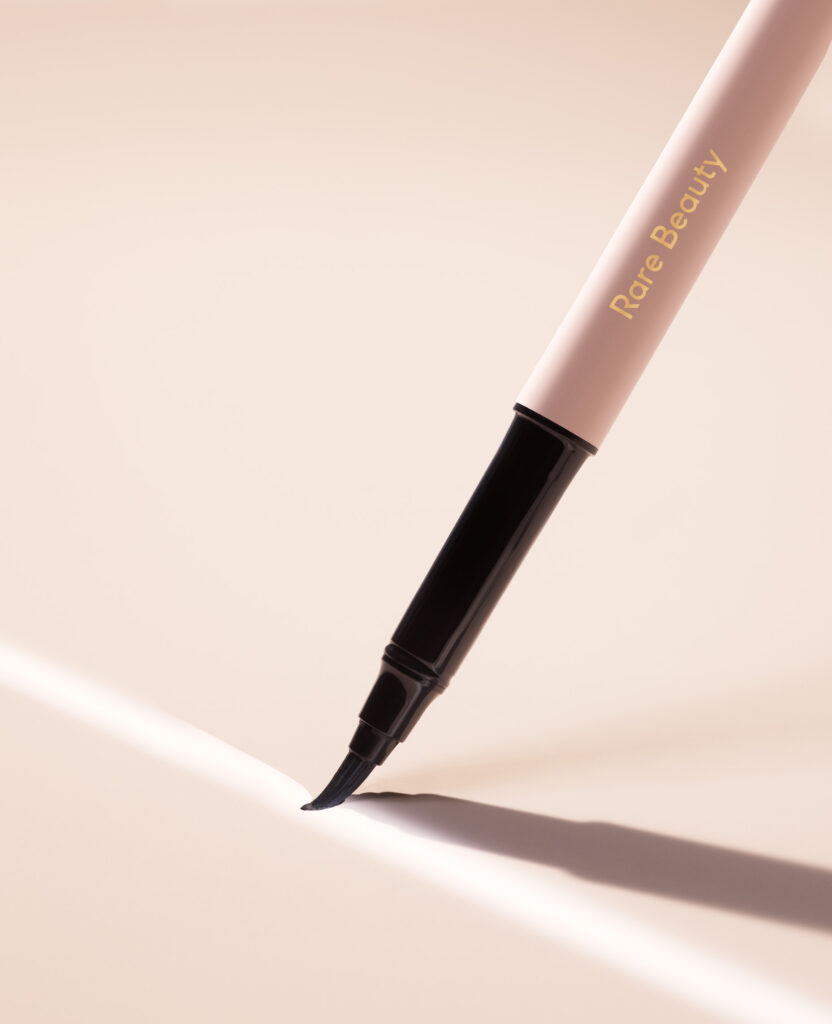 Which fall trend are you loving right now? Share them with me by tagging @RebelBeauty on IG.
xoxo,
Missy