I love it when I find beauty products that actually work and don't break the bank! These are some must-have essentials: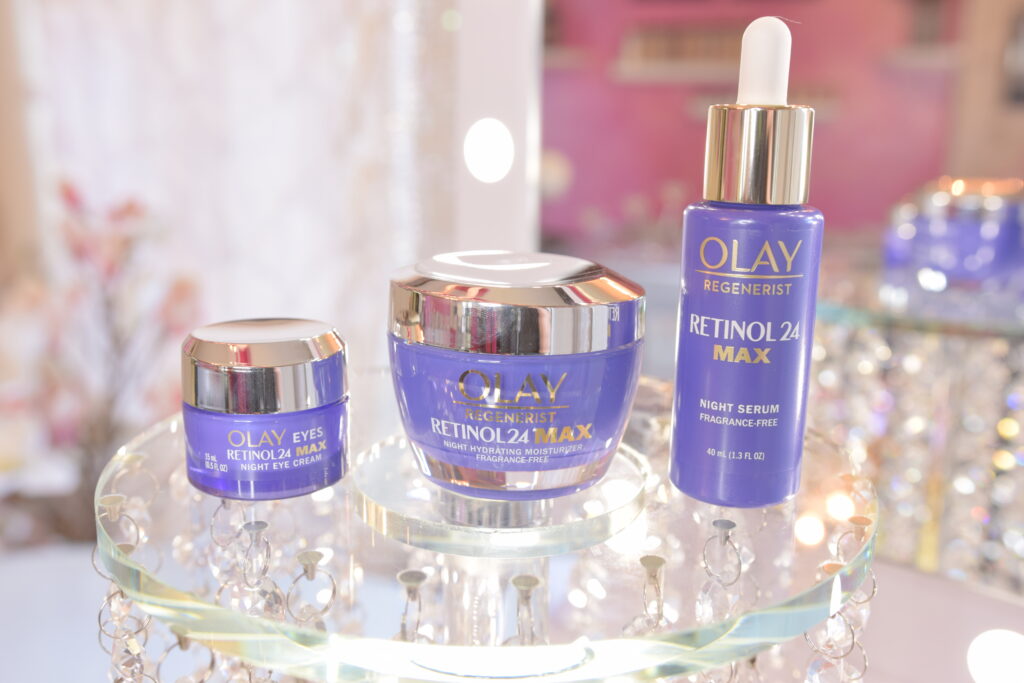 Olay Regenerist Retinol24 MAX Night Collection. This powerhouse formula offers 20% more of Olay's Retinol 24 Complex and delivers beautiful results! I have been using the Night Moisturizer in this collection for about one month and I can visibly see my skin is smoother in texture, and brighter in tone.
Olay's proprietary combination of Vitamin B3, plus Olay's most transformative Retinoid Complex, including Retinol and Retinyl Propionate, make this collection a must-have for anyone looking to improve their skin quality.
Each product is under $35 and can be purchased at Olay.com or at your local retailer.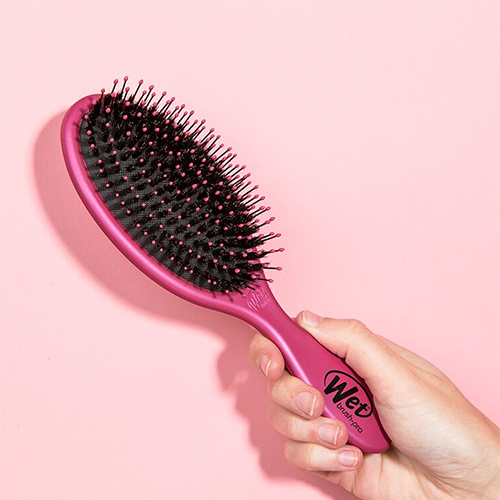 Next, I just had to share my love for The Wet Brush! For years I have been using their Original Detangler Brush and have loved the results. Did you know most damage occurs to the hair when it's wet? Stop using the wrong brush and breaking your hair! With a wide variety of brushes you can definitely find the solution for your hair. I LOVE using the Shower Brush Detangler. Yes, you use it in the shower. It really helps keep the hair smooth and free from those dreaded tangles!
Also included in their line is their Speed Dry brushes. These help aid in drying your hair and help circulate the air from your blow dryer, so you can "Speed" up your dry time.
I highly recommend these brushes! I have loved using these on my both my daughters, and I even have the mini detangler brush in my purse for those brushing touch-ups!
You can grab your perfect Wet Brush at SalonCentric.com or at most major retailers.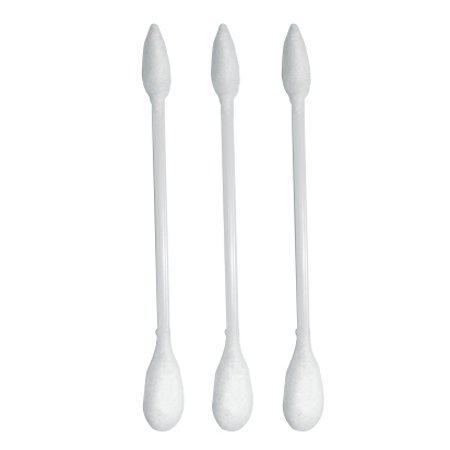 Lastly, don't forget to grab a pack of dual-tipped cotton applicators too! These little guys are perfect for everyday beauty uses. I use them to correct makeup mistakes, apply creams, touch-up lipstick, fix nail polish, and so much more! At under $5 these are a must to keep handy on your vanity.
xoxo
Missy