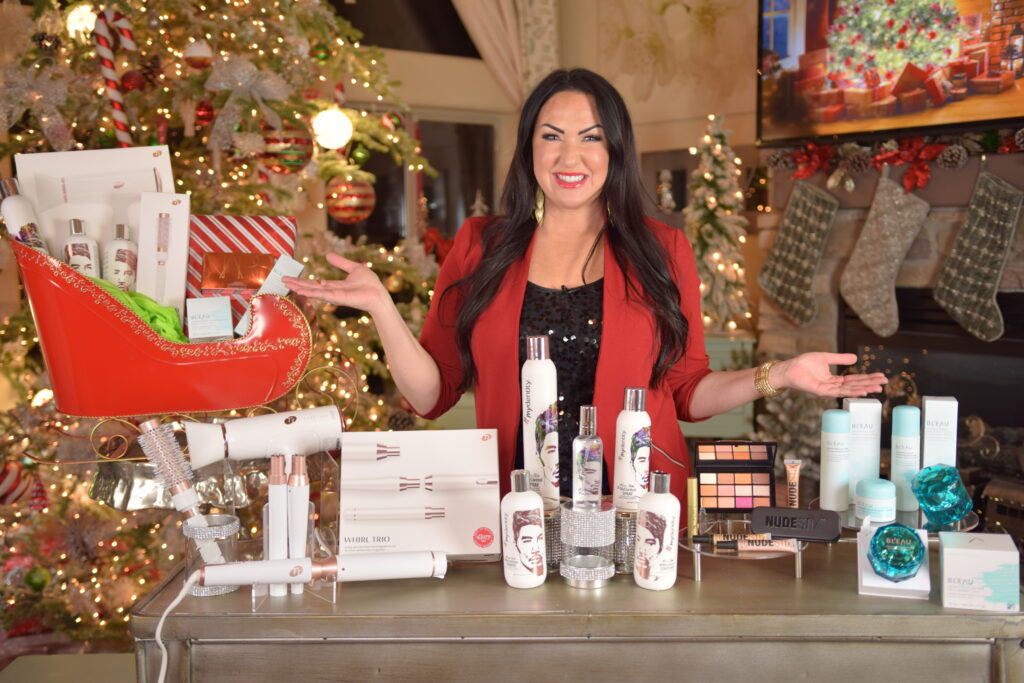 Holiday Shopping for the Beauty Lover in your life? I've got you covered! From skincare, makeup, and luscious locks. These products are sure to bring joy to everyone on your list.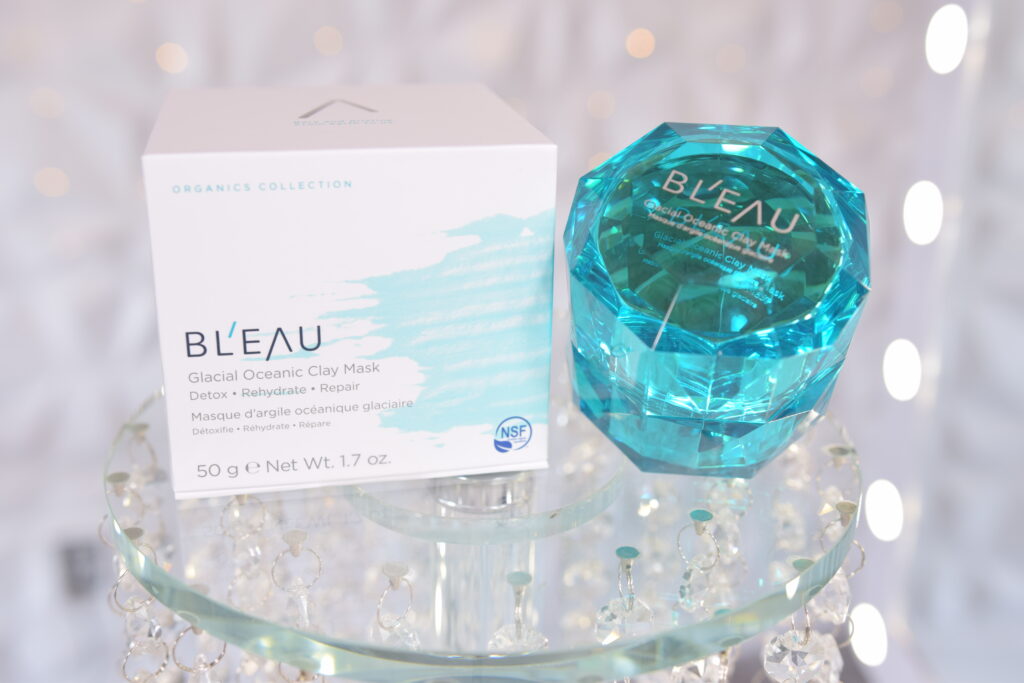 My first gift is from Bl'eau. This unique Canadian skincare line sources their clay from the ancient glaciers of British Columbia, which is enriched by the cyclical flow of ocean and glaciers, and it is loaded with over 60 unique minerals and rare elements. It's naturally powerful properties  help to detoxify, rehydrate, refine your pores and yes, moisturize skin. All of their clay masks are made from Canadian glacial oceanic clay, including their signature product, Glacial Oceanic Clay Mask.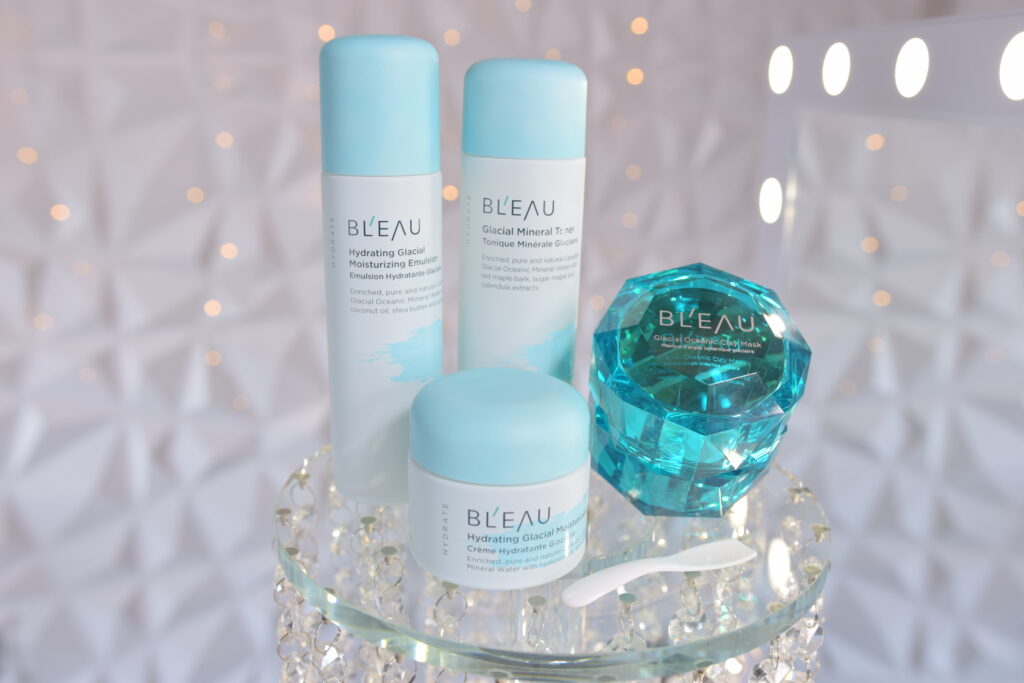 This mask is nothing like the other clay masks I've used. This one doesn't get tight, dry or irritating. Instead it soothes, refreshes, and hydrates my skin, leaving it soft and glowing. They've also included Glacial Mineral Water in their Hydrate Collection which features their Glacial Mineral Toner, Hydrating Glacial Moisturizing Emulsion, and their Hydrating Glacial Moisturizing Cream. This collection ranges from $19-59$ and can be found at BleauBeauty.com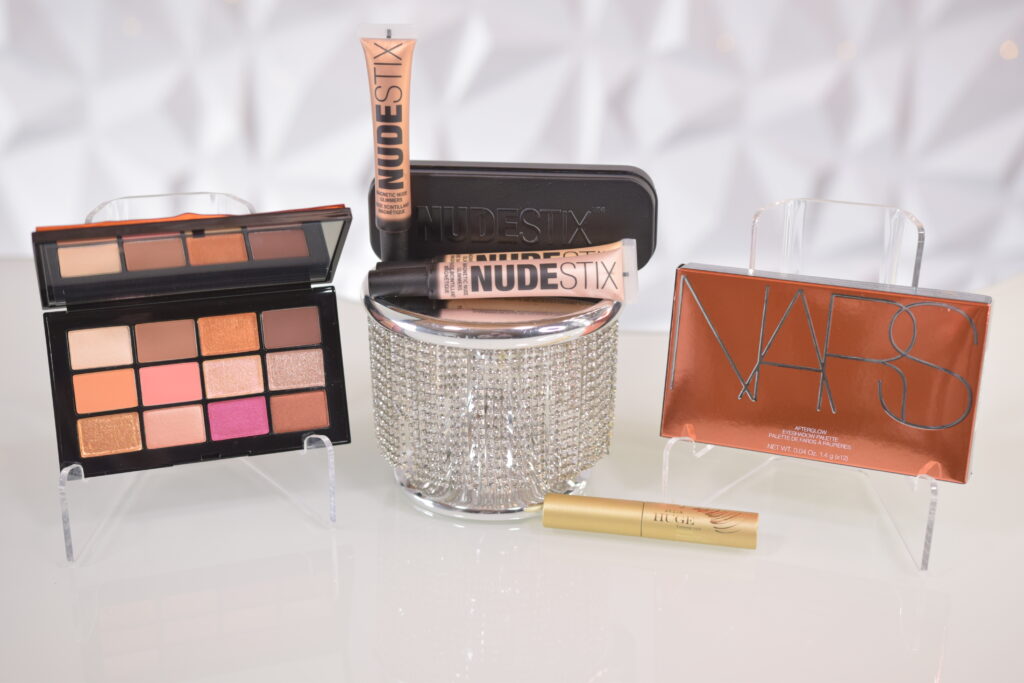 Next up is my gift of Makeup from Macy's! With deals all month long, you can snag some of my favorite brands like NARS, Nudestix, Stila and more! This new eyeshadow palette from NARS called After Glow is the perfect gift for all skin tones. Also the Magnetic Nude Glimmers from Nudestix are incredible! They can be used as a luminous skin brightener and highlighter for eyes, cheeks and lips that sets for all day waterproof wear. For more amazing makeup products, Check out Macys.com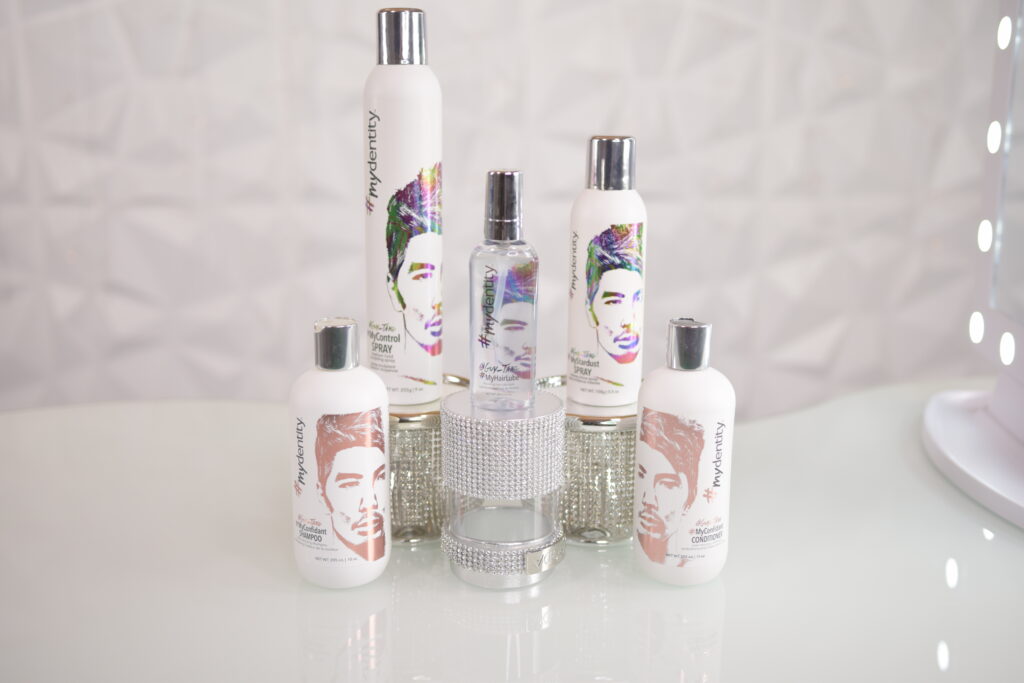 Now for the gift of beautiful hair! Founded by hair icon, Guy Tang, this styling line was created to enhance and prolong all hair color. Previously only available to the professional, this line is now available on Ulta.com for consumers to purchase for the first time! Everything you need to re-create Guy Tang's iconic looks seen across all your social media platforms. Prices range from $22.50-$32.00 The #mydentity Styling Product Line includes #MyConfidant Shampoo and Conditioner, #MyControl Spray and two finishing products, an oil and a shine spray.

As a professional makeup artist and hairstylist, When I'm on set I HAVE to make sure my clients' hair holds it's style while looking shiny and fabulous. This #MyControl Medium Sculpting Spray is NOT your regular hairspray! It doesn't feel sticky, wet, or hard, This super fine mist spray creates a touchable moveable hold you'll love.

I use this to hold my daughters bouncy blonde curls. I have really dark hair, and I love that this spray doesn't have a white cast that mutes the vibrancy of the hair, but instead it adds shine and makes hair look super healthy. Head over to Ulta.com to pick up your Guy Tang #mydentity Styling Line.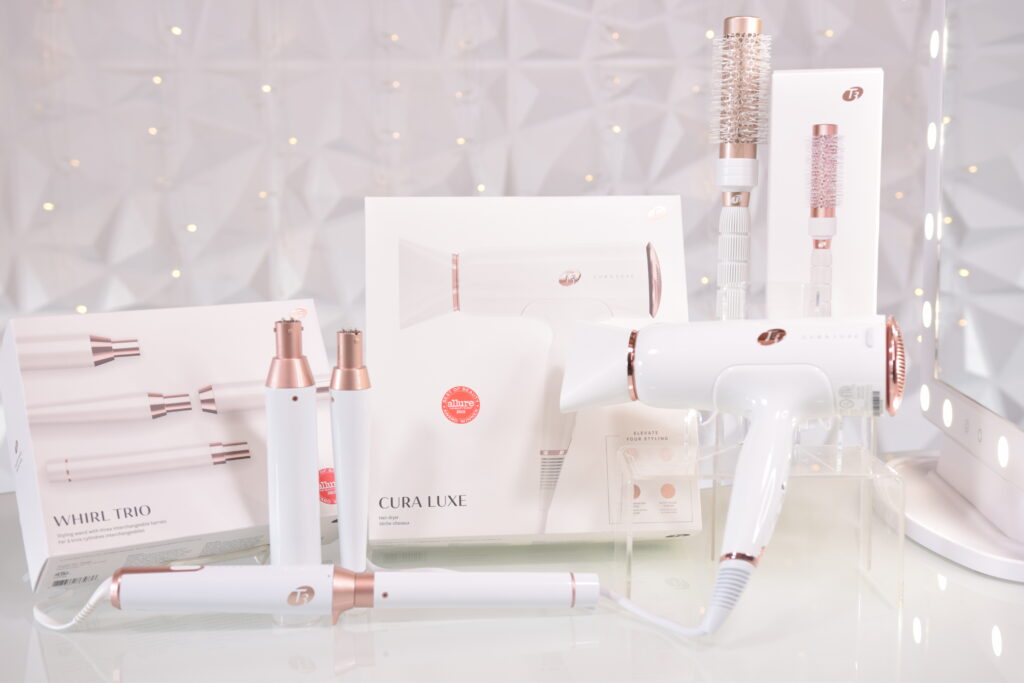 Now to effortlessly create beachy waves, perfectly defined spiral curls, full-bodied glamour waves, and everything in between look no further than T3 Micro with advanced heat styling tech, exceptional results, and—always—beautiful, healthy hair.

From next gen hairdryers that provide quick dry times and smooth locks, to styling tools that are sure to give you a great hair day, every day. My favorite in their collection right now is their Interchangeable sets. This curling wand trio features everything you need to change your look in a snap: the T3 Convertible Base—the foundation of the T3 Convertible Collection—and three interchangeable straight and tapered ceramic wands. One base, three barrels, endless styling possibilities.

I love styling my daughters hair with the 1″ straight wand barrel. It gives her the bouncy curls she loves, and I love that it doesn't damage her hair. My go to signature look is soft, loose waves and with the larger 1 ½" Straight Wand Barrell, it's easier than ever to swap out the barrels. I also love the convenience of having multiple styling tools with only ONE base! Saves so much space, and is another favorite thing of mine when working on set.
T3 has specials running all month long, so don't miss out on the savings….head over to T3micro.com to purchase your faves!
For more information on these products you can visit my website at RebelBeauty.com or follow me on Instagram @RebelBeauty for more tips, tricks and tutorials!
Happy Holidays!
xoxo
Missy