Everyone looks better with a healthy glow, am I right? Keyword being "Healthy" though, people! Stop baking in the sun and get your glow on with my new favorite Self-Tanner by South Seas! They have so many formulations, so there really is something for everyone! I LOVE using their Tanning Mousse on my body for a deep, natural, island tan. For my face, I use their Tahitian Glow Lotion….this stuff smells amazing and you are instantly transported to a tropical paradise! Seriously, I love this product. You can pick up some for yourself at SouthSeasSkincare.com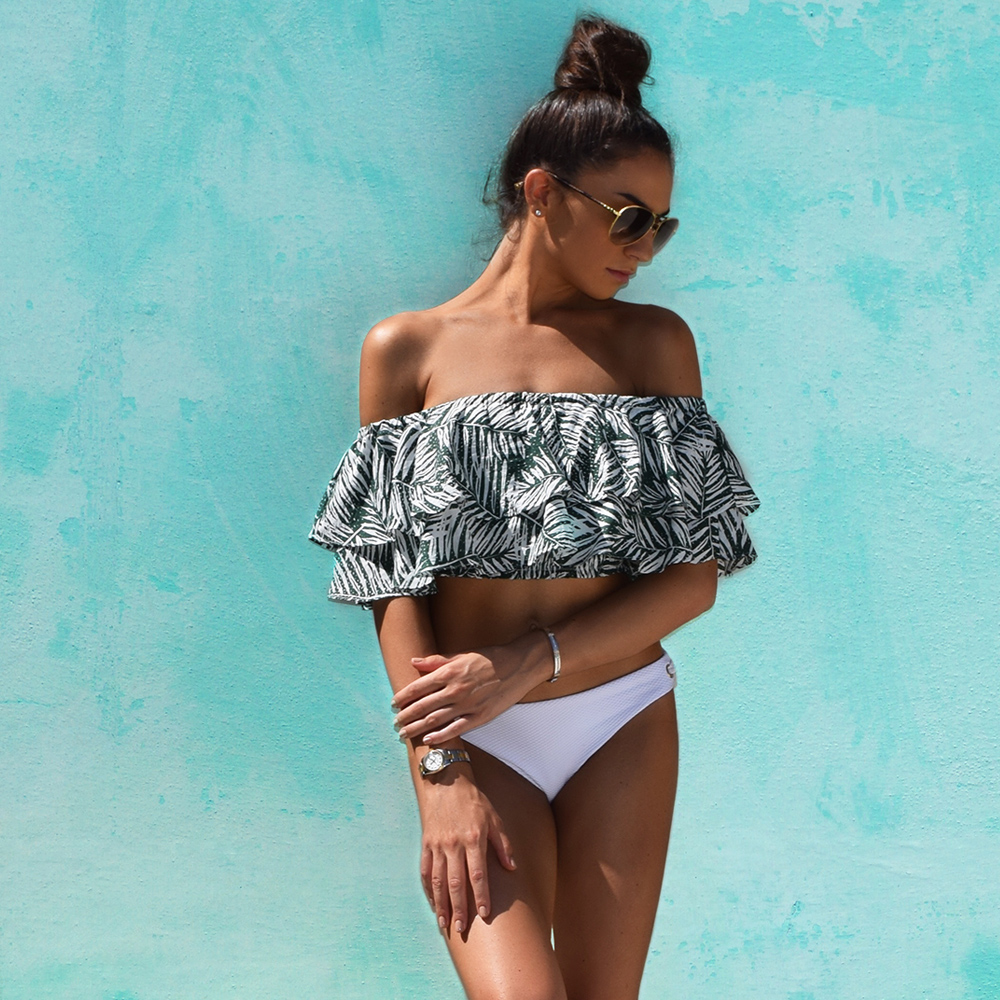 I was browsing the makeup aisle in my local Walgreens in search of an inexpensive but glamorous bronzer…I found it! Wet & Wild has a great selection of shimmering bronzers for under $5! I grabbed them all and headed to my studio to play.
Normally when applying bronzers, I like to leave the "Diamond" of the face untouched by bronzers, but with this look I applied the bronzers to the nose as well as inner apples of the cheeks…be sure to watch the video…since this is tricky to explain in words. haha
Let me know if you have any questions! Thanks for being here!
xoxo,
Missy