Rich Moisturizer, Superhero Cosmetics & the first FDA-Cleared Transparent Face Mask!

Great skin is always #1 on my list, however I don't always have hundreds of dollars to spend on skincare. I have LOVED the OLAY Regenerist Micro-Sculpting Cream Face Moisturizer. As we enter the dry, fall and winter months here in Utah, our skin needs a potent moisturizer. This one is great because it is non-comedogenic and we can wear our masks over it without fear of getting "Maskne". Win!!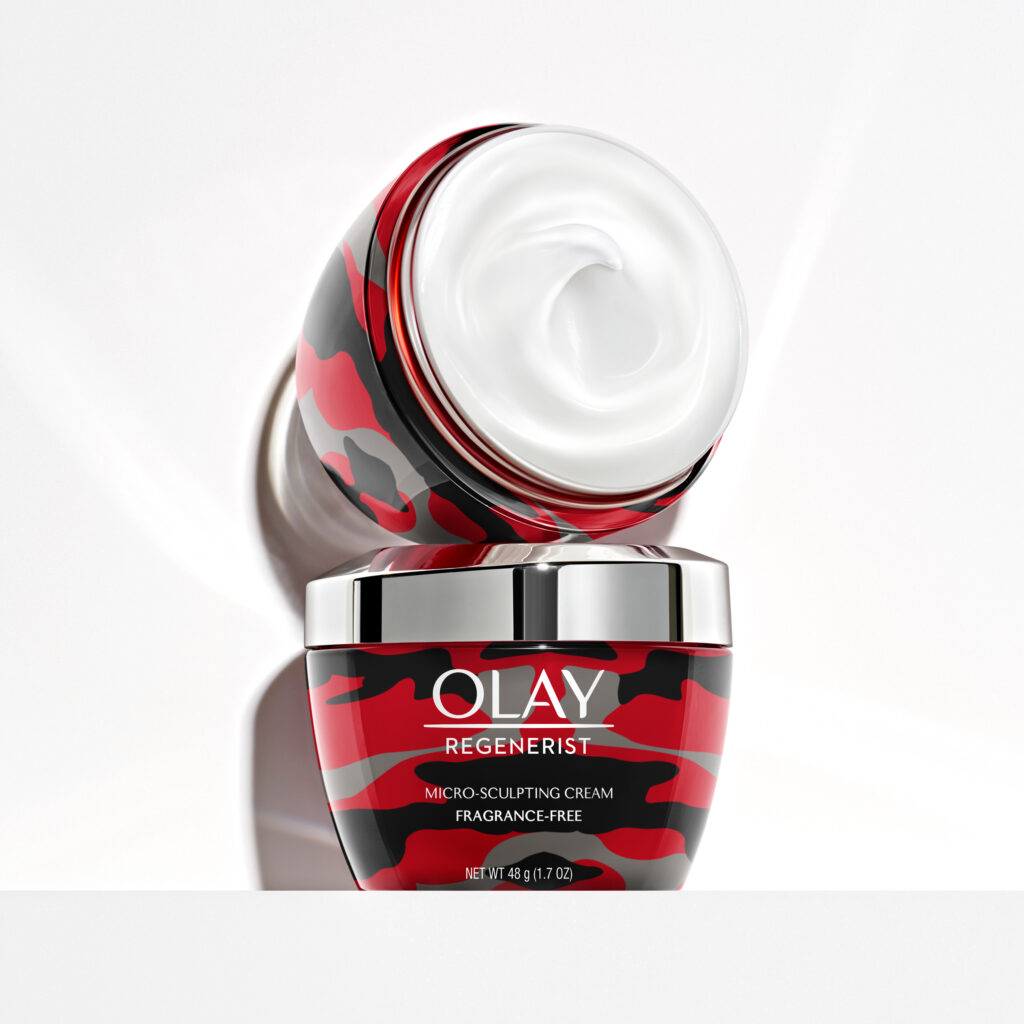 Another great reason to switch to OLAY is that during the month of September they will donate $250 for every limited-edition Camo print jar sold on Walmart.com to SWAN – Service Women's Action Network- an organization that supports, connects and advocates for servicewomen. LOVE!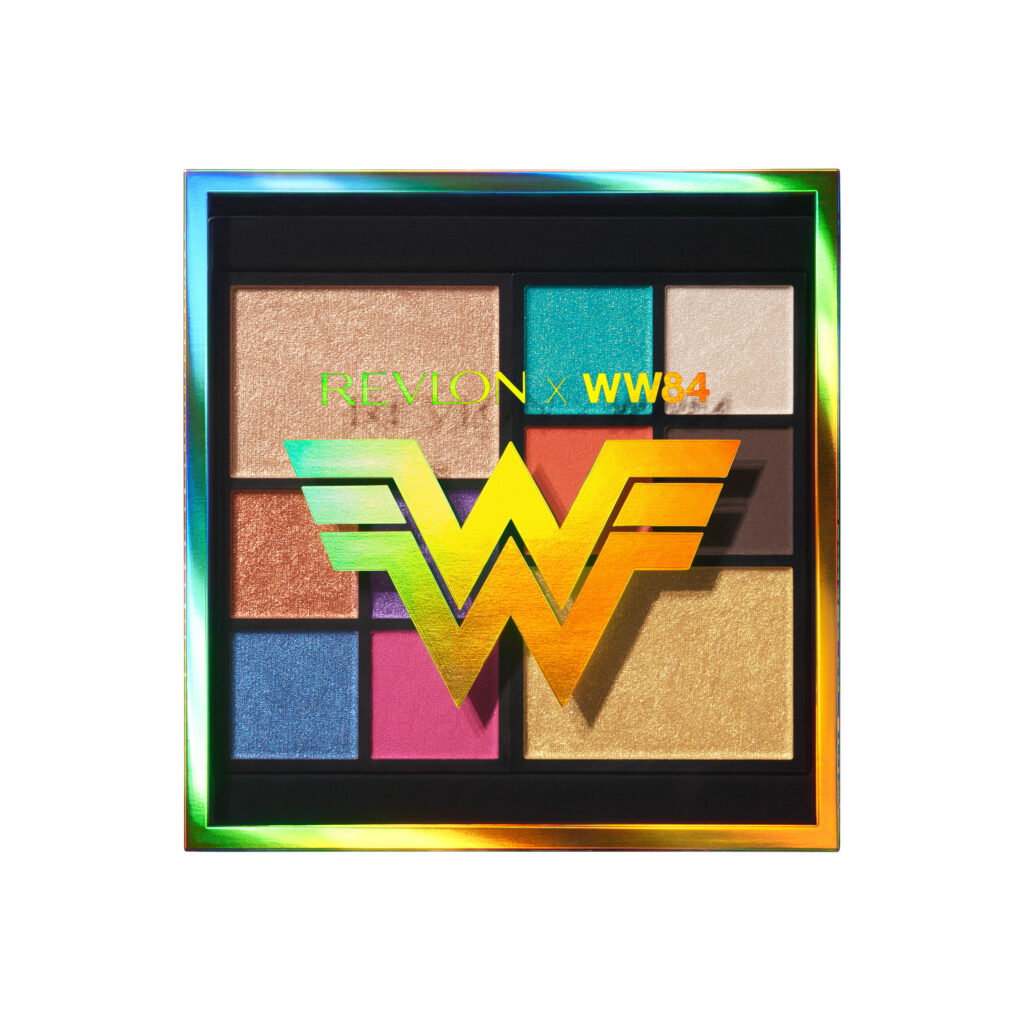 When I saw that Revlon launched a limited-edition Wonder Woman 1984 collection, I totally geeked out! Normally in September we are headed to FANX to celebrate our beloved superheroes. Since the pandemic has ruined that for us we can at least get our "Superhero Fix" with this beautiful collection featuring the iconic Wonder Woman logo. My fave is the Ultra HD Matte Lip Mousse, in Scorpion Red, it will have you feeling "powerful" all day!
Lastly, I get soooo sad when I have to put a mask over my beautiful red lips, and expertly sculpted cheekbones, that I scoured the internet for a fix, and boy did I find it!! The first ever, FDA-cleared Transparent Face Mask! YES!! Not only can everyone see your beautiful face, but this mask is so much more comfortable and breathable! It won't fog up, and it provides the protection we need during this pandemic. So go sport that bold lip and give Covid the middle finger!


For more beauty tips and tutorials visit RebelBeauty.com and I'm also on IG @rebelbeauty