At this point it looks like wearing Masks everywhere we go is the new norm, and as we are just getting used to it, we now have to deal with those pesky skin issues like "maskne", (acne caused by wearing a mask). So what can we do about it? Incorporate some new things into our beauty routines: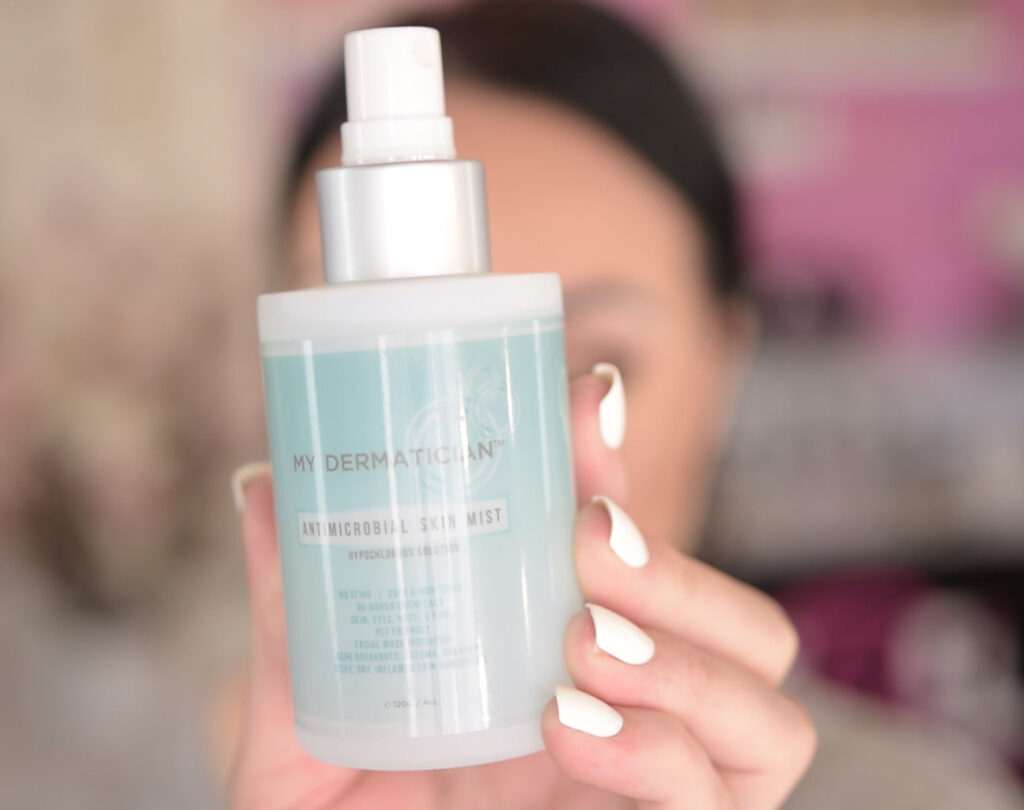 First off, let's talk germs, bacteria and viruses! Yuck, but guess what? They thrive under your mask…perfect humid environment to run amuck and cause skin issues. Which brings me to MyDermatician.com and their NEW Anti-Microbial Skin Mist. This hypochlorous acid formulation kills germs and viruses on your skin, safely! Totally safe to spray on your face, your kids, your pets (yes, spray your pets paws to eliminate unwanted odor and bacteria which will end up on your bed if you have a dog like mine who refuses to sleep anywhere but on my pillow.) I keep a bottle in my purse so when I'm out and about in public spaces, I know I can safely eliminate any bacteria and viruses which may have landed on my skin. This helps prevent those nasty acne flare ups too! Way better than trying to slather hand sanitizer on your face! (BTW- Don't ever do that! Sooo bad for your skin and not to mention, it stings like a beast!) So head over to MyDermatician.com and grab your bottle for $28.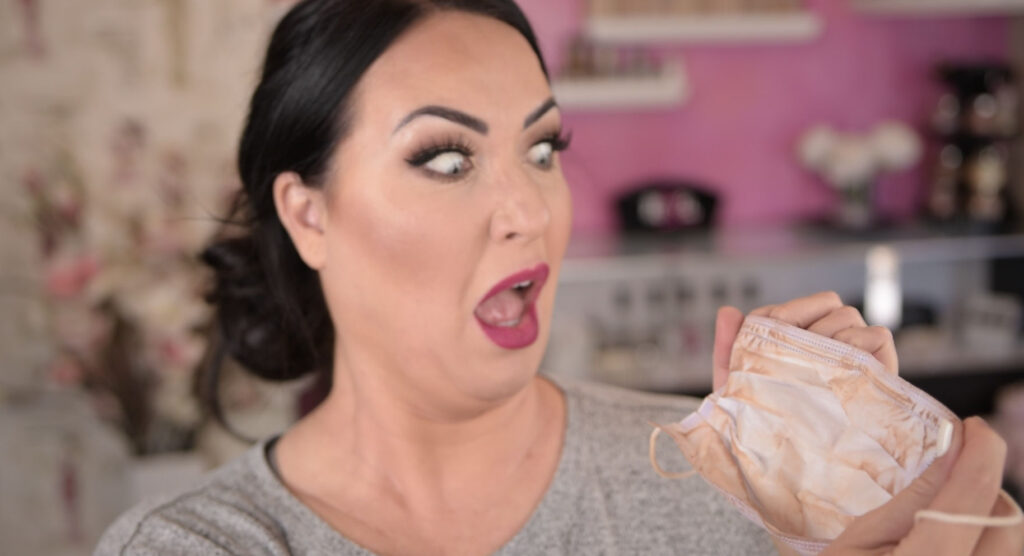 This next issue is for all you makeup lovers out there, like me. We refuse to stop wearing our makeup just because we have to wear a mask. However, it's pretty nasty when you take your mask off and it has more makeup on it than your face! So here are some tips you can incorporate to keep that makeup on your face and not on your mask:
Switching your foundation to Covergirl's OutLast All Day Wear Stay Fabulous foundation. This liquid formula goes on super smooth and sets to a beautiful matte finish that stays put! It is transfer resistant and great for mask wearers.
Covergirl also has a line of Outlast Liquid Lipsticks which provide intense color with maximum staying power! No worry about this lipstick rubbing off!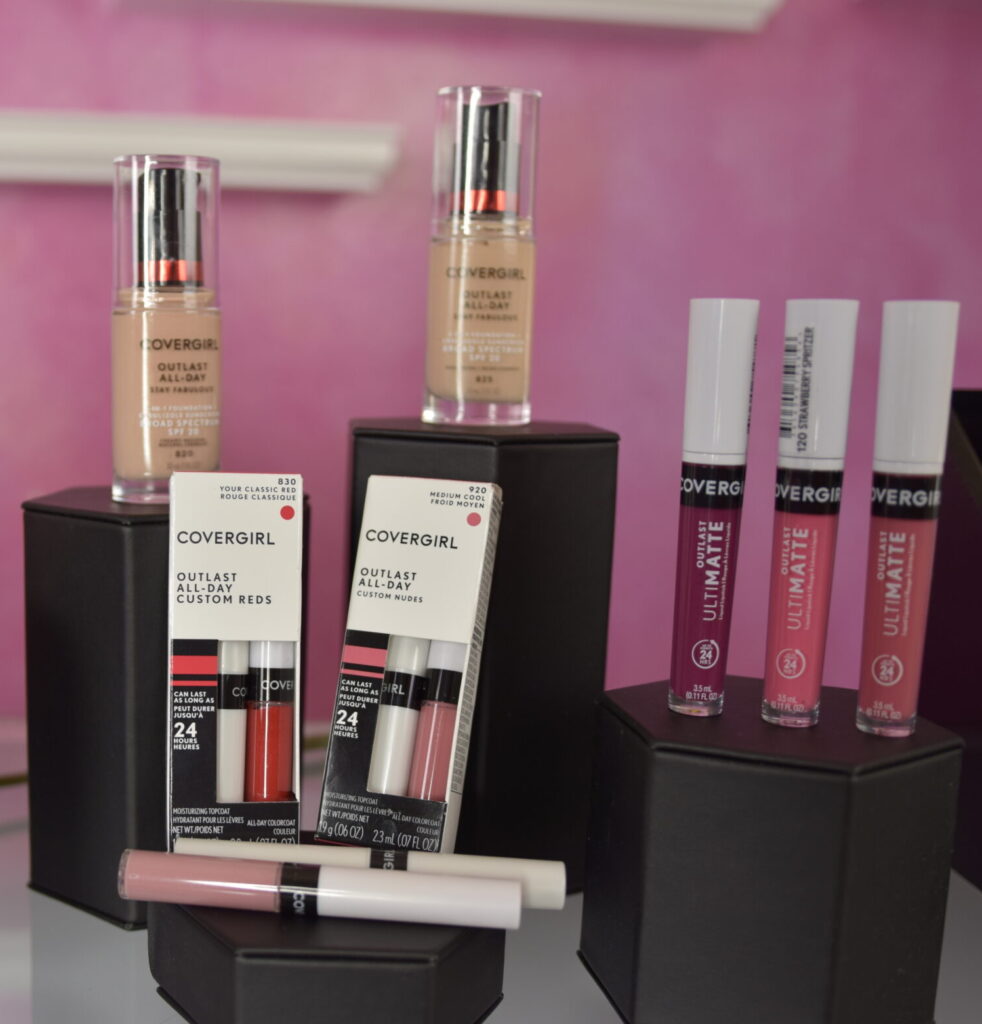 You can also add use a makeup setting spray, like Skindinavia's Bridal Finishing Mist. I've been using this formula for years on my clients because it:
Prevents color shifting and fading
Keeps makeup in place all day
Works up to 16 hours
Oil-free
Paraben-free and hypoallergenic
And like all Skindinavia products, vegan and cruelty-free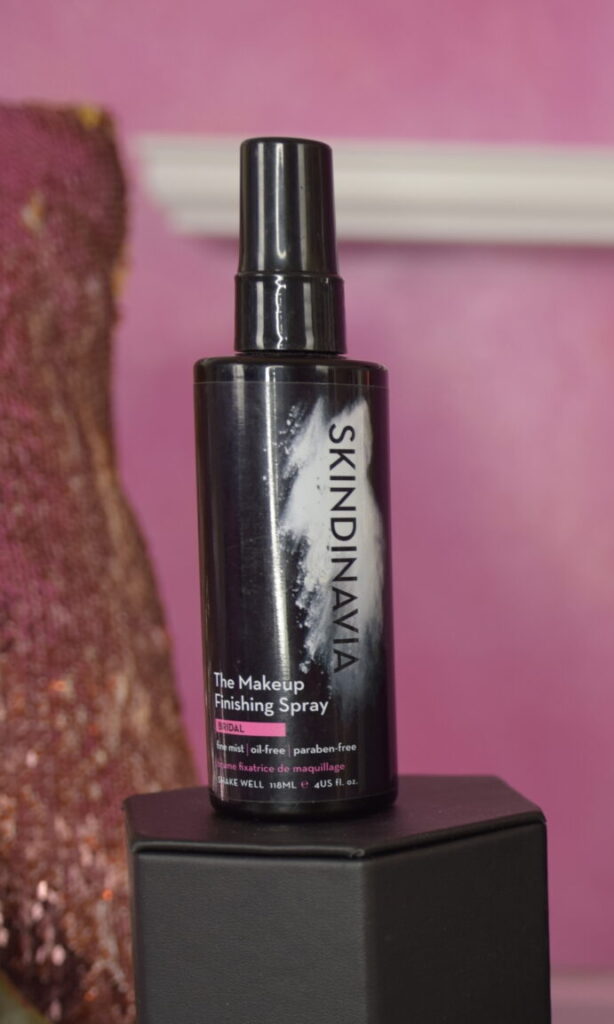 Lastly, oil blotting papers are a huge help to remove any surface oils and/or makeup sitting on top of the skin. Don't have any? No worries! Grab a kleenex and separate the layers of tissue so you have just one. Use it to spot treat excess oil and you're ready to wear your mask without worry of makeup rubbing off!
Liked my tips? Please follow me on Instagram @RebelBeauty
Thanks for stopping by, have a beautiful and safe day!
xoxo