One of my favorite things to do is take an evening for myself and pamper my skin. I LOVE facial masks and I use them at least twice a week. When I discovered there was a NEW Microcurrent Technology Mask that absorbs 6 times deeper into the skin, I HAD to have it!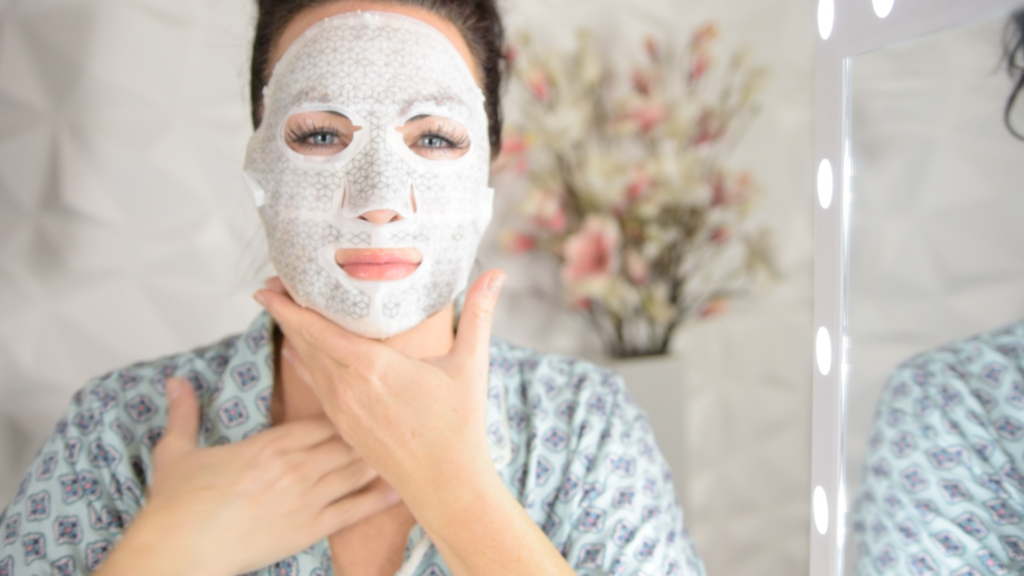 Franz Skincare is the first to offer this Microcurrent Technology in their dual mask systems. They harness the power of the ocean by utilizing water to create tiny, waves across the skin, allowing the nourishing ingredients to be absorbed way more efficiently than masks of the past!
Franz Thomas developed the Franz Diffusion Cell method. This technique tests skin's permeability of key ingredients. The more efficiently nutrients reach your skin, the more effective your treatments are.
Ranging from $40-$100 these masks are available online at FranzSkincareUSA.com
But if you're lucky enough to be reading this BEFORE November 15th, I have a discount code for you to score 30% OFF your online purchase! Use Code: FALL30 and stock up on your favorites! (also these are great gift ideas for the Holidays)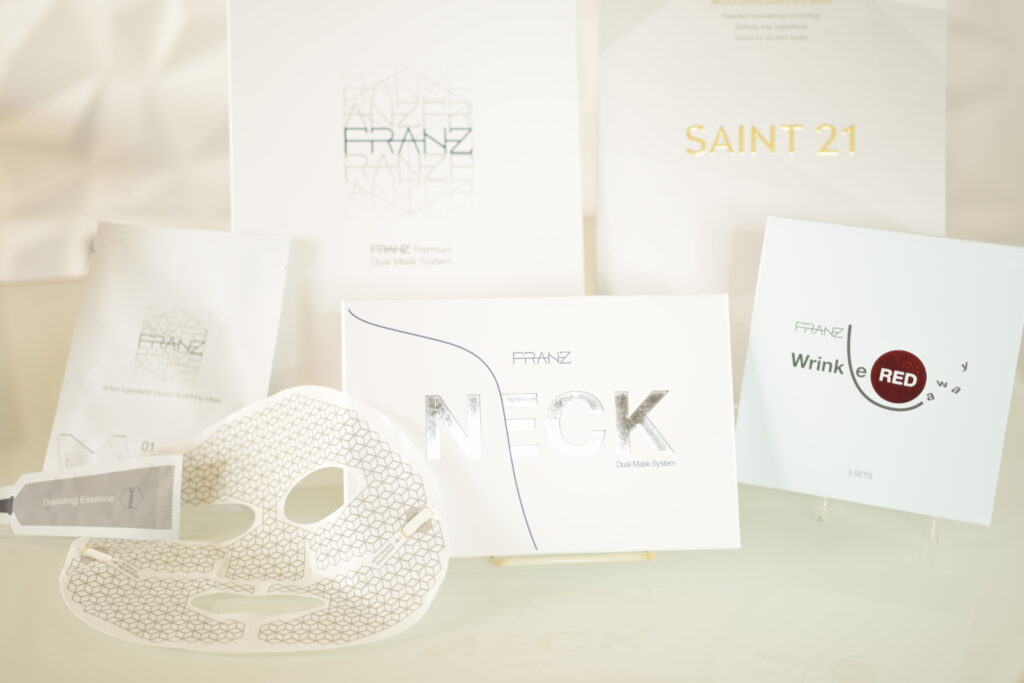 Now, let's talk dry skin. UGH! This time of year has my feet and hands cracking and in desperate need of hydration, which is why my next product is a must-have for anyone suffering the same issues: Miss Spa's Exfoliating Foot Treatment and Deep Therapy Hand Treatment are a game changer!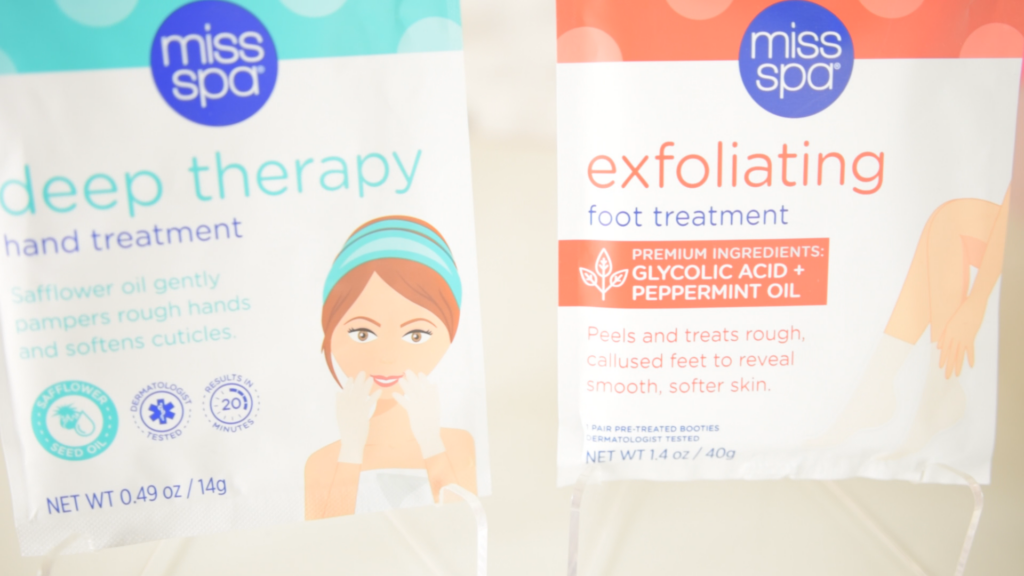 You can completely transform your skin with these little booties and gloves. Enriched with flower oils, the deep therapy hand treatment nourishes the hands and even softens your cuticles! The peppermint and glycolic acid foot treatment sloughs off any dead skin on your feet, and reveals fresh, soft skin. (No more rough skin snagging on the sheets!)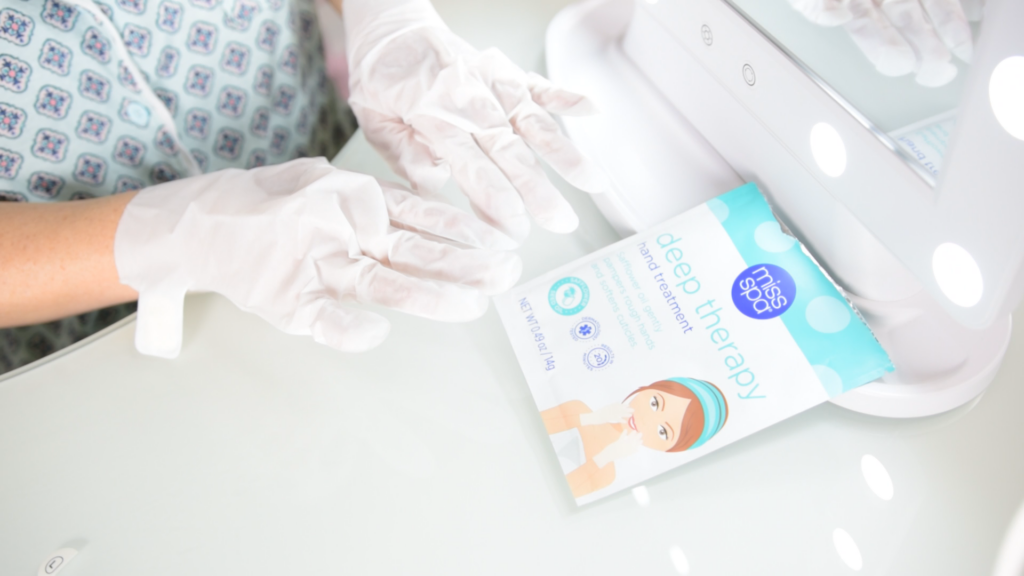 These beauty treatments start at just $6, so you can grab a bunch and make sure your skin stays hydrated throughout the winter months! Miss Spa is sold at most major retailers, but you can also pick them up online at Miss-Spa.com
Now, go take some time to pamper yourself before the hustle and bustle of the Holidays! After all, you deserve it! 😉
xoxo,
Missy