I think I can speak for all of us when I say, thank goodness it's FINALLY Summer! With the temperatures rising…so do our moods. Sunshine is good for the soul! But before we head out to enjoy the much anticipated rays…here are some of my top picks to add to your Summer Beauty Rituals!
First up is my go-to solution for the perfect streak-less glowing tan: South Seas has multiple options when it comes to their fabulous formulations of self-tanners. Their "Hottest" item is by far is their Sea Foam Tanning Mousse. It's super easy-to-use and when applied with their Bronzing Mitt, you get a streak-free finish that smells amazing! I have used my fair share of tanning products over the years, and have had some not so great looking tans, not to mention the obvious "I'm wearing a self-tanner" smell that seems to enter the room before I do! Thanks to South Seas, I no longer have those issues…and guys, the scent their formula's have is seriously amazing. You'll want to apply it everyday just so you can smell like you're on a Beach Vacay in the islands! Their Sea Foam Mousse is a steal at just $24, and you can pick it up at SouthSeasSkincare.com
Next up is a no-brainer when it comes to Summer Beauty Must-Haves: Waterproof Eyeliner & Mascara! Maybelline has launched their new Falsies Lash Lift Hydrofuge Mascara and at only $8.99 at Target.com you should definitely add it to your Makeup Bag! This mascara has fibers in it that allow you to build up your lashes to insane lengths! Apply multiple layers and don't let it dry between coats…you want to maintain a clump-free lifted lash look!
When it comes to eyeliner, I'm a sucker for anything in a pen. It seriously makes application so quick and easy and with the Maybelline Hyper Easy Liquid Eyeliner in Waterproof…you'll have that gorgeous winged liner even after a dunk in the pool! At just $6.99 do you even need to think about it? Get it now at Target.com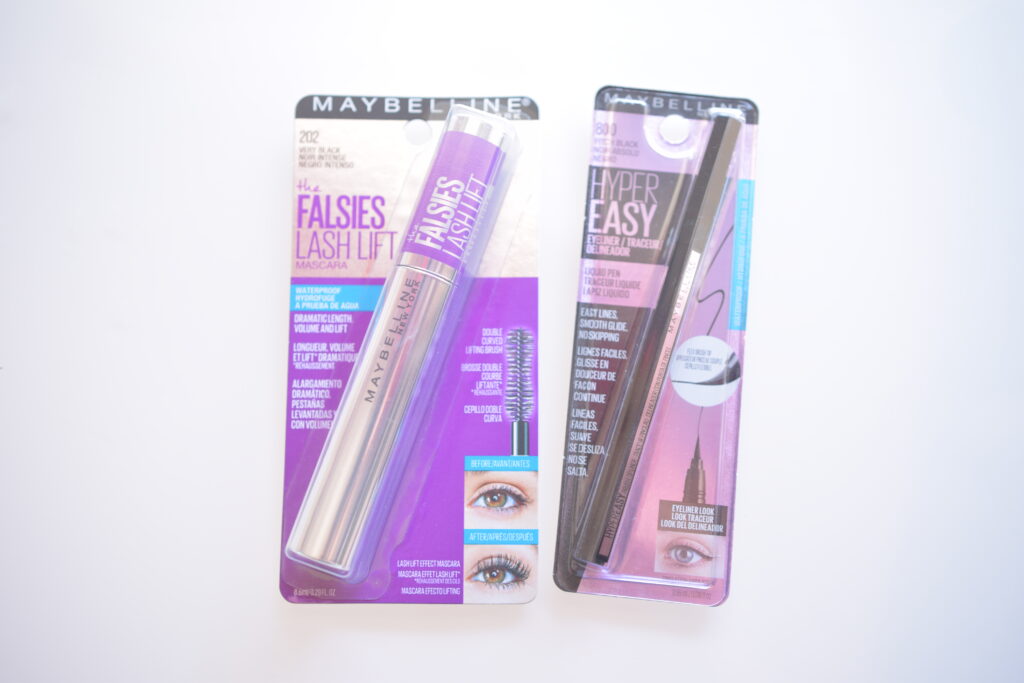 This last item makes me giddy like a 13 year old! It's the Limited Edition Chi x Barbie Collection! Yes, that's right pink lovers…Barbie and Chi have come together to give us the trusted hair brand's favorite styling tools…now in Barbie Dream Pink! EEK! Can you stand the cuteness? Not only did they release the Hot Flat Iron and Curling Iron in the iconic Barbie pink, but for a limited time your favorite CHI hair styling products come in the pink packaging as well! Now we can live like Barbie all summer long with great hair! Available at Ulta.com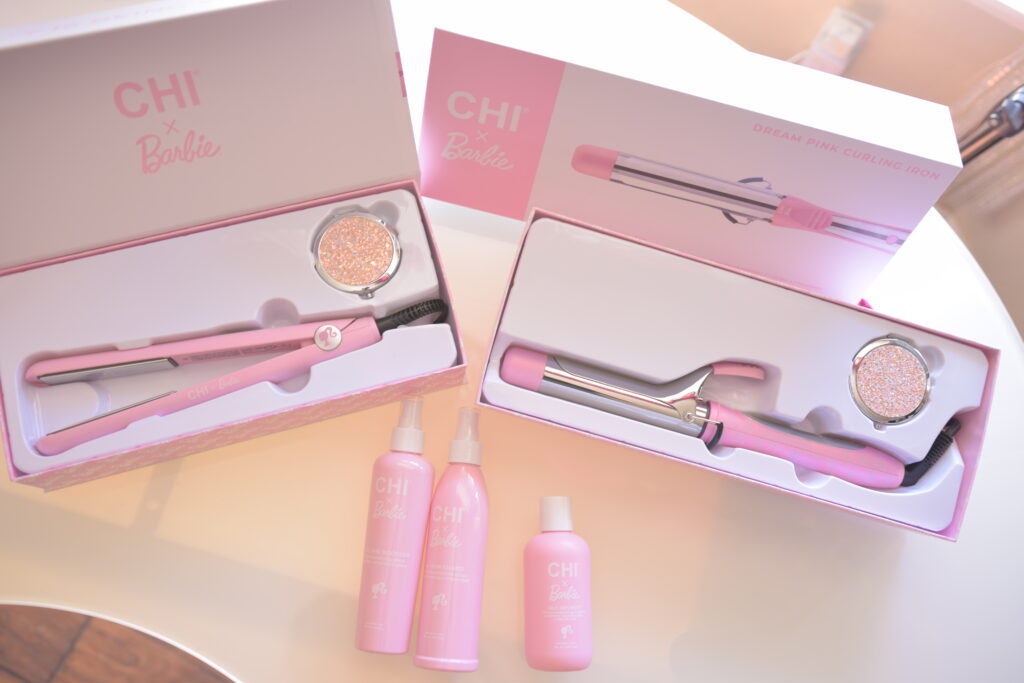 Well there you have it, my friends! My Summer Beauty Must-Haves! I hope you enjoy these great products! Have a great Summer!
xoxo,
Missy