I would say most people know that washing your face is the first basic step in taking care of your skin. But, how often should you do it, with what tools, and what cleansers should you be using? Aha, not everyone will be able to answer that one…therefore, I am addressing the very basics of skincare.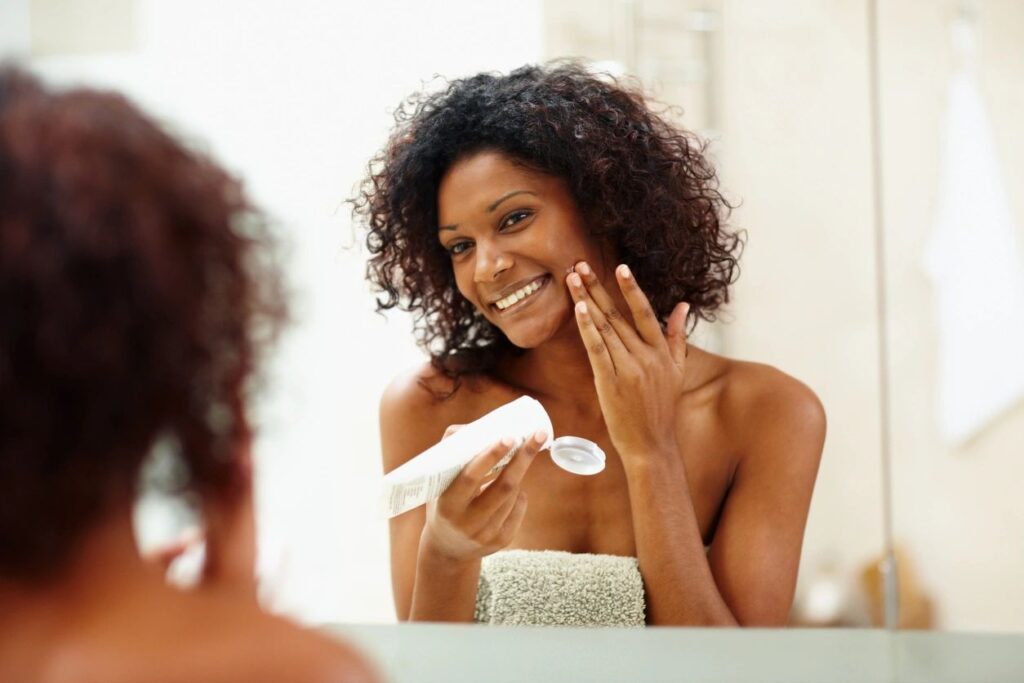 Starting off with the right cleanser will get your skin on the right path. What to look for? While you definitely want a cleanser that removes dirt, makeup residue, and oil-clogged pores, you also need to watch for ingredients that help to soothe the skin as well. Without soothing agents, the cleanser can strip the skin of it's natural oils and natural protective barrier, leaving your skin feeling dry and crackly.
My favorite cleanser right now is by My Dermatician. It's their new Clean Root Cleanser. Here's what's in it, and why I love it:
Binding Marshmallow Root, Dragon's Blood, and a five-ceramide complex create a hydra-bond effect. Ceramides assist the natural protective barrier and reinforce the lipid and water cohesion within the cellular walls. Clean Root Cleanser™ allows the skin to quickly remedy to normalize the pH balance for pure bouncy skin.
Multitasking Gel
Ceramide Conditioning
Deep Clean with Root Hydration
Brighten and Heals Skin
pH Balanced to Healthy Skin
Reduces Inflammation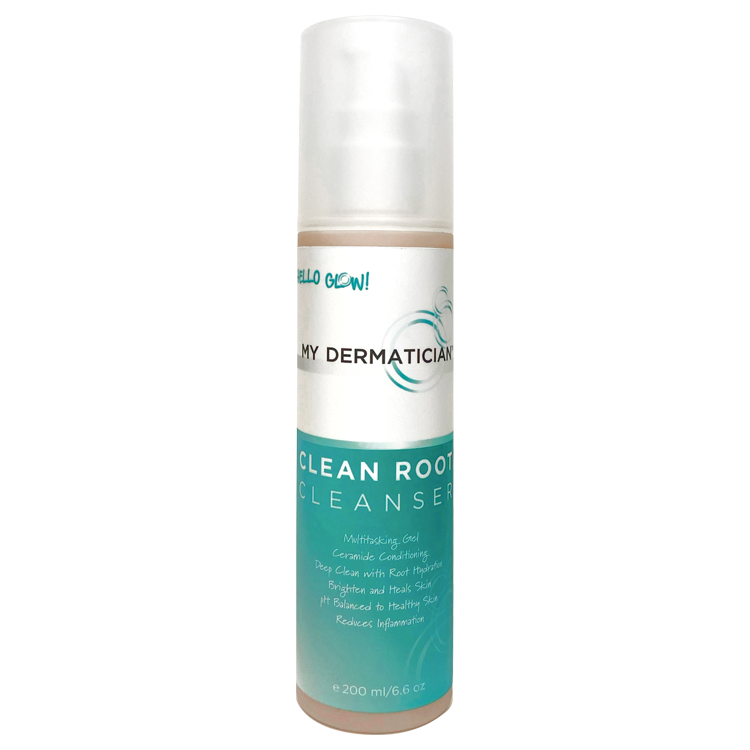 So this cleanser does all that I said you needed and more. Cleansing the skin should be done twice daily and this is the product you should be using.
I've also just added the new Sonic Vibrating Cleanser Brush. This really amps up the cleansing step. Such a great design and helps brighten my skin on my face AND body! I use this brush with my Clean Root Cleanser to get the absolute best clean! It is a dual-sided brush so I can use the front side for my face and the backside for my body. I love that it's fully waterproof so I can take it into the shower with me. Here are the highlights of the Sonic Cleansing Brush: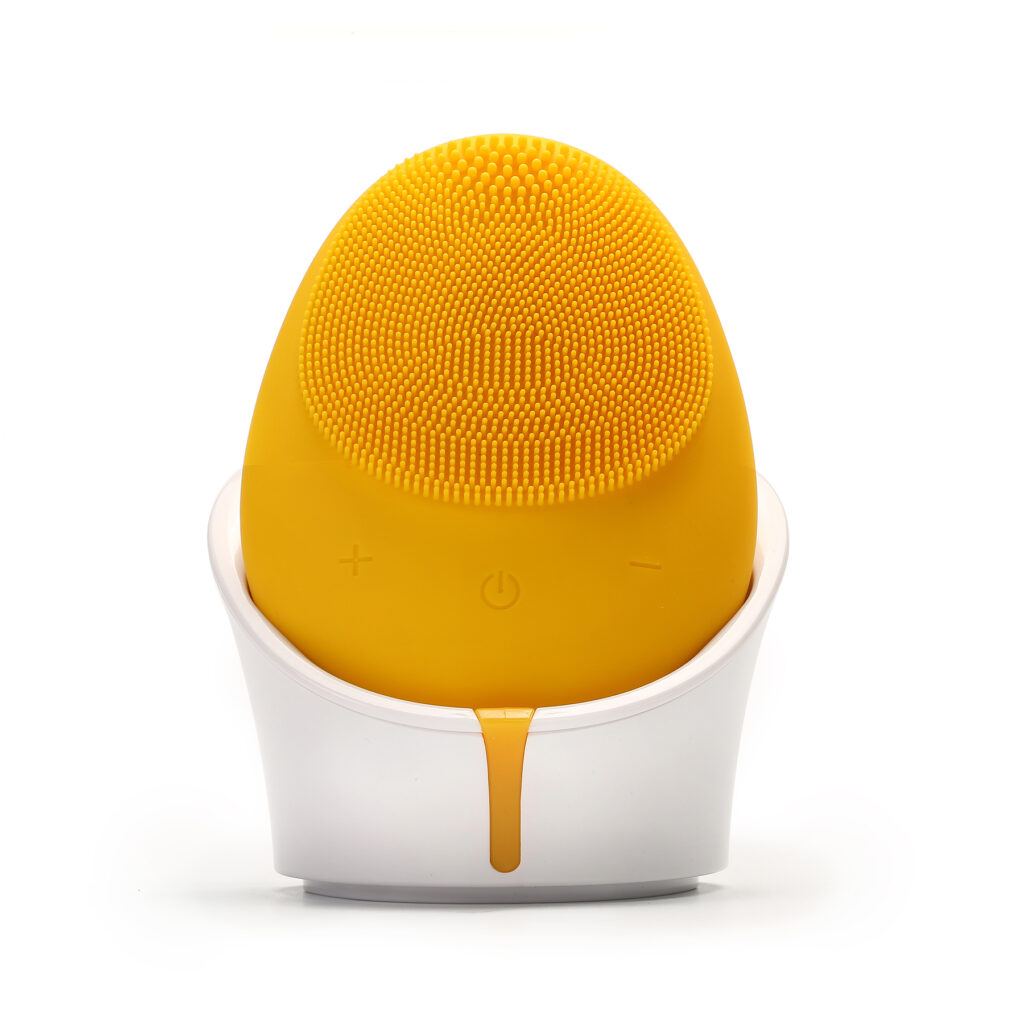 $79 at MyDermatician.com
Features:
– 5 Speed
– Wireless
– Waterproof
– Portable
– Skin friendly, environmental friendly and waterproof silicone, which is safe and non-irritating.
– Designed with a micro-porous structure that helps prevent bacteria.
– 3000 touch points on front side is recommended to clear the everyday oils and residual makeup residue from the face.
– The unique silicone points on the back are designed to help more problematic areas and/or body acne.
– Five frequency variable speed gently exfoliates by using vibrating technology.
– This pulsating technology dislodges embedded debris.
– Lower speeds are designed to help alleviate tired, puffy and dark circles around the eyes.
– Medium frequency pulsations focus on wrinkle prone areas, de-stressing expression lines, brighten skin and restore skin's elasticity and firmness.
– Intelligent reminder function which automatically stops in three minutes is easy for you to master the time of usage.
– The battery will be fully charged after two hours with provided USB rechargeable cord.
– The ergonomic streamline design concept makes it easy to grasp and use. – The Dermatician is a wireless device that charges through three metal points inside the stand.
Now comes the important step of toning the skin! Don't skip this! If you are not toning your skin, you are basically wasting any products you put on after washing your face. That anti-aging serum? Not going to be much help if it can't be absorbed, right? Hence, toning. Toning will provide the much needed added protective barrier to the skin which helps in preventing dehydration. It also will aid the skin to a healthy PH, allowing it to receive the active ingredients in your serums, essences, and moisturizers. I use the Milky Blood Toner by My Dermatician. This product, like their cleanser, comes packed full of ingredients to help stabilize the skin's barrier and allow for product absorption.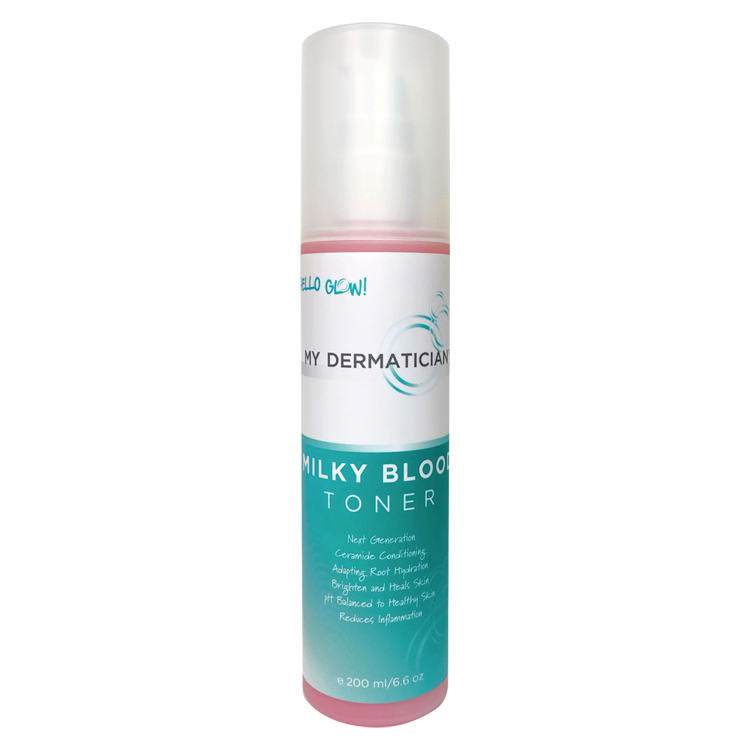 Once your skin is toned, you can now add those essences, ampules, and serums! What order to apply them? I start with the most fluid product first, which is usually your essences. They are more like a water base and are very quickly absorbed into the skin.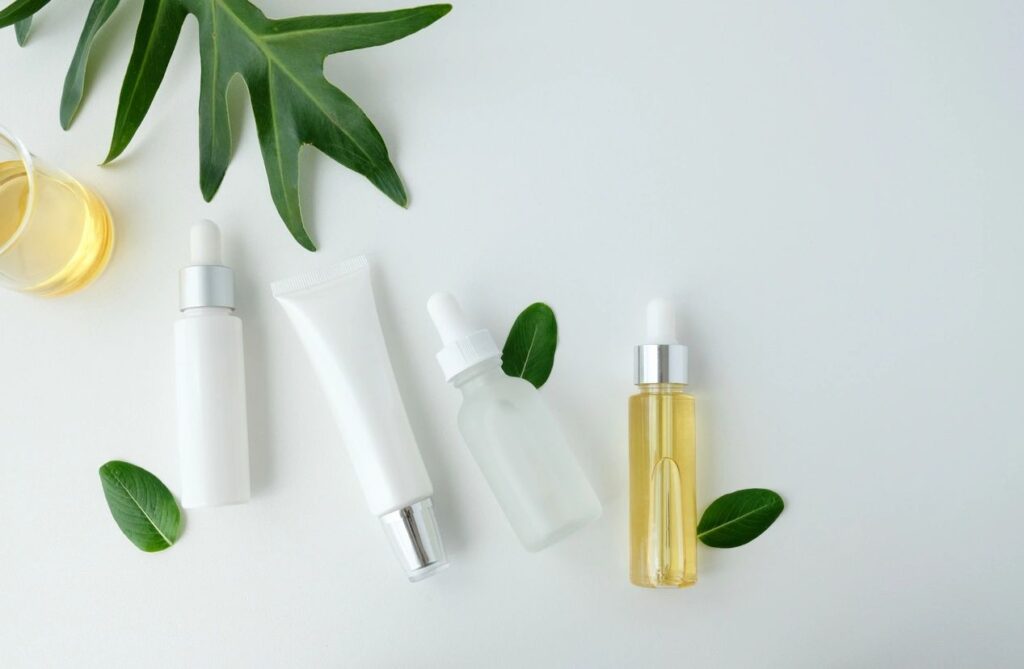 Next up is your serums. These are usually a bit thicker and more gel like. Apply by massaging into the skin in an upwards motion, and then pat the skin to push product into the pores. This helps the skin really soak up the goodness!
Lastly, it's time for your moisturizers or balms. These are usually a thick cream base and are best applied last. Again, same method of application here: massage, then pat.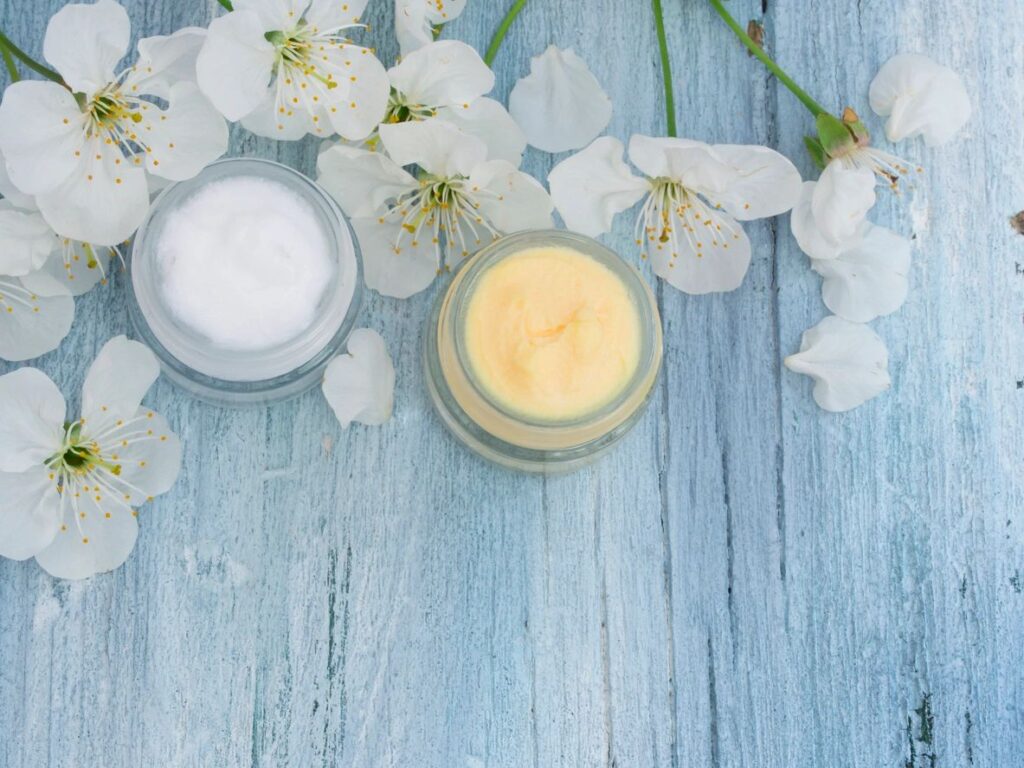 By following the proper steps in the basics of skincare, you too, can reap the benefits of glowing, healthy skin.
xoxo
Missy